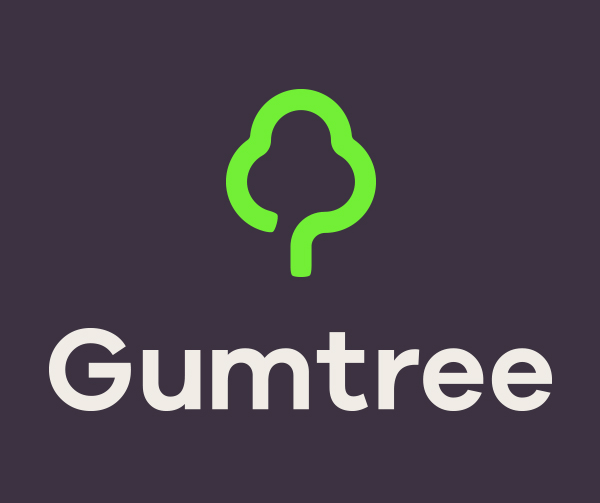 Gum Tree
You can also find STORE IT on Gumtree
Why not visit us on Gum Tree, there you can see all the containers we have on offer.

Visit Gumtree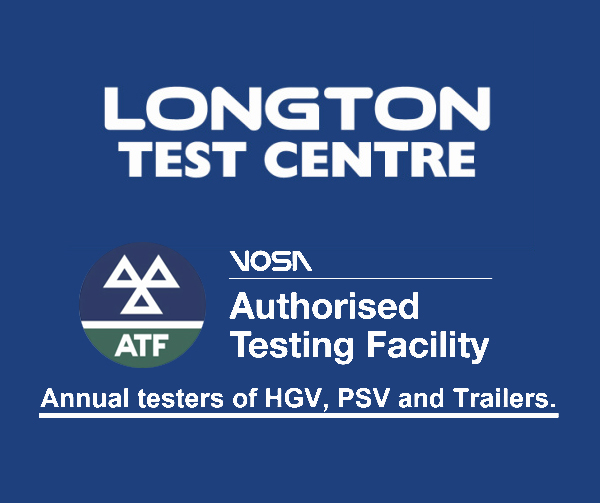 Longton Test Centre
MOT's for HGV, PSV and Trailers
Here at our facility, we can fully load your vehicle or trailer to meet efficiency for the MOT test. We load 1 and 2 tonne blocks, so we can make sure to meet your requirements. As well as tachograph calibrations, we have the cheapest tacho rolls in the north west! Everything to meet your tacho needs, all in one place. We guarantee to beat any price.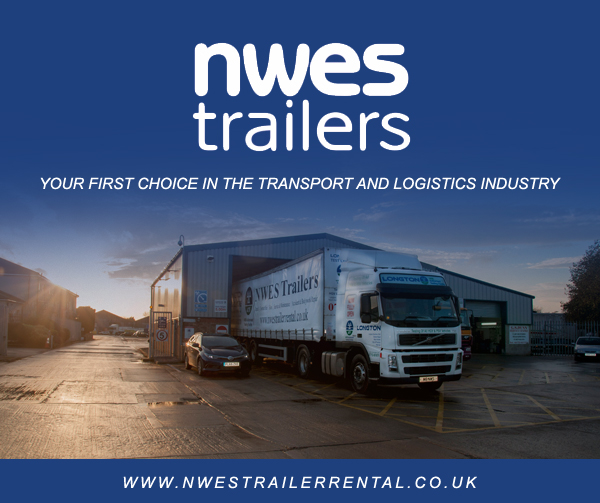 NWES Trailers
Transport, Logistics, Forwarding and Warehousing Solutions.
Here at our facility we have a wide variety of trailers available for sale. We have Curtain Side, Skeletal, Box, Tipping, Step Frame and Flat trailers available for you to look at and all of these can be seen in the trailer sales section on our website. Feel free to contact us to organise a visit.